Main content starts here, tab to start navigating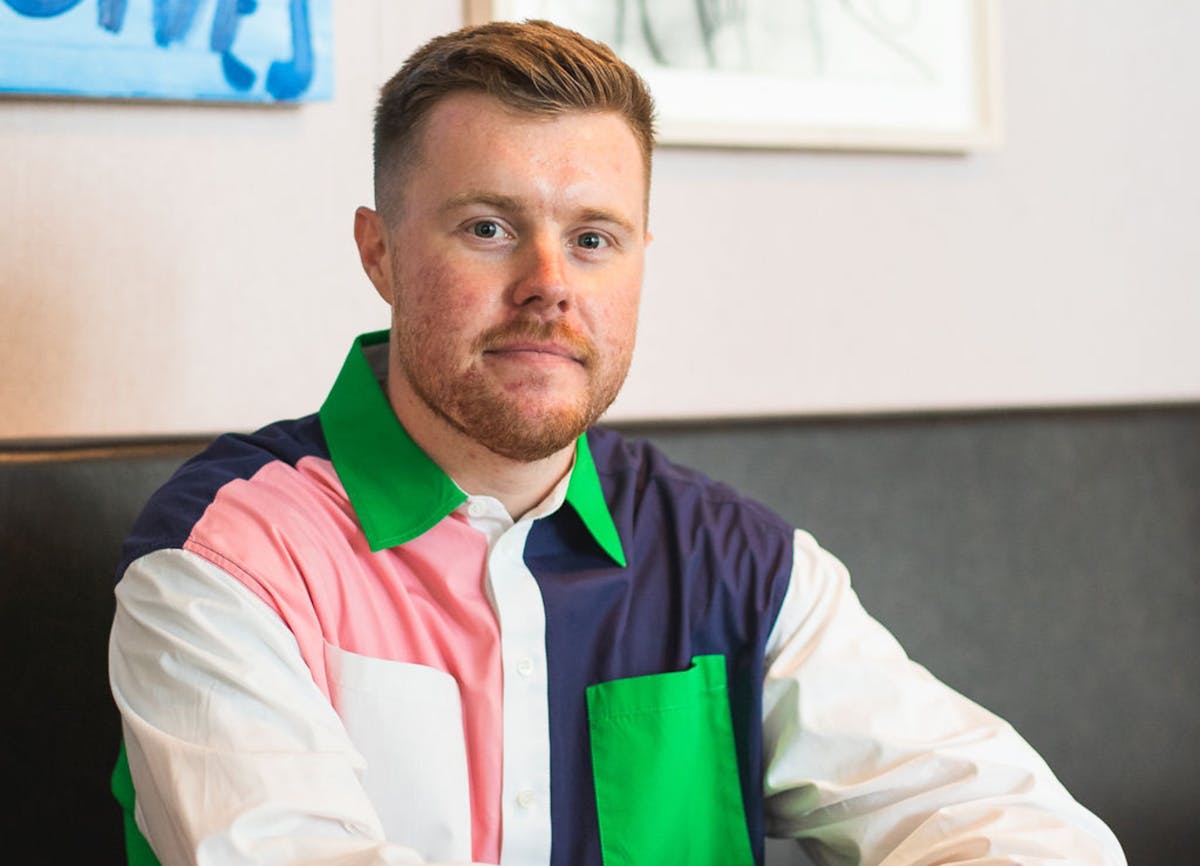 Riley Sullivan
General Manager
A Denver native, Riley's love for food began at a young age, cooking with his grandma and dad. Soon, he stepped into the industry, slinging snow cones at Rockies games and scooping ice cream at Sweet Cow.
Riley began his journey with Frasca Hospitality Group at Tavernetta as part of the opening team. Working his way up through various front of house positions, Riley became a Floor Manager in 2020, shortly followed by Assistant General Manager in 2021.
In February 2022, he became the General Manager of Sunday Vinyl.
Outside of work, Riley is a diehard Liverpool fan, and when not enjoying wine and food, you can find him reading about fashion, listening to records, and watching games at The Abbey Tavern. He enjoys traveling, and will often do day trips to other states to enjoy 3-5 restaurant experiences in a single day of travel.